Quick Facts Insurance Claims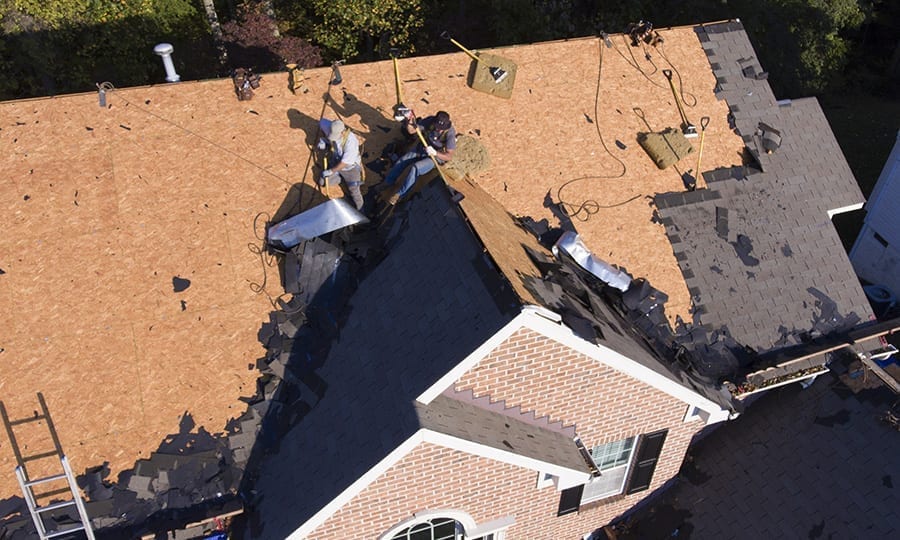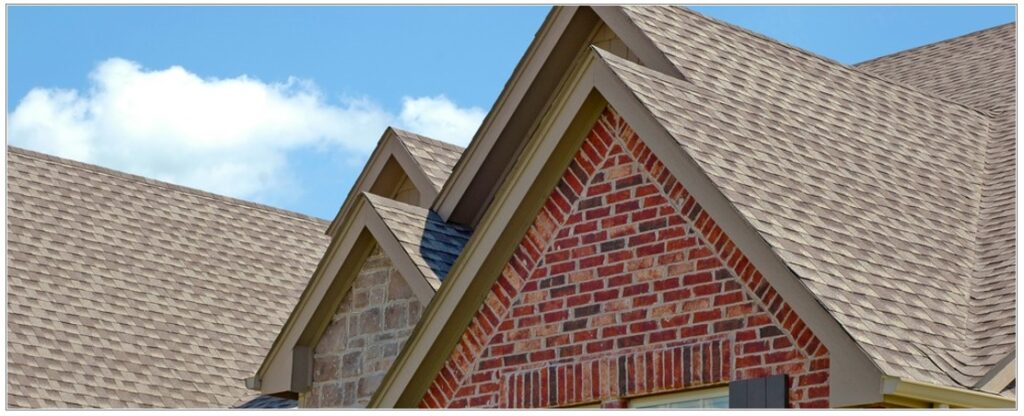 Roof Hail Damage in Denver Is a Fact Of Life
The Front Range has the highest concentration of large-stone hailstorms in the U.S. and when compared with most of the world.
Colorado can usually count on three or four catastrophic events each year.
It has caused more than $3 billion in insured damage in Colorado over the past decade.
Let Us Examine Your Roofing Free Of Charge
When it comes to roof hail damage in Denver, you can't completely avoid risk. But as an experienced roofer, we can diagnose and repair it. Trust us to recommend only what you need – spot repairs or replacement with a more durable surface. Hailstones can travel up to 90 mph.• The stones will scour the protective granular surface off of asphalt shingles.
• Larger stones can crack tile and slate, inviting leaks.
• They can dent metal surfaces and flashing, damaging some joints.
Not all Damage is Visible
To an untrained eye, from the ground, the surface may appear untouched after a storm. You might not spot problems in the roofing materials. We suggest that you look for less obvious signs of distress.• Inspect your gutters, metal mailboxes and nearby cars. If they have dings and dents, your roof might also.
• Check for piles of tiny dark chips or sand-like grains around gutter downspouts. This may indicate erosion of the protective granules on asphalt shingles.
• Look for dark spots, discoloration or holes in your ceiling. This is a good indication of a leak.