Call Now 303-329-6363
Builder grade construction is another one of our specialties. We complete our large scale projects in a neat and timely manner. Colorado Roofing Company also specializes in new construction.
Large Scale and On a Budget
Fast, Efficient and Prime Craftsmanship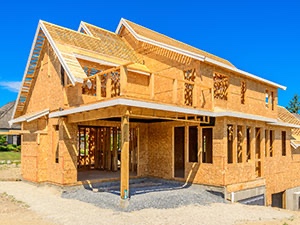 Time is money, and when you choose our company you save both. We have prompt material delivery and installation and we also service all your needs as they come up.
By providing a full detailed breakout of every plan so you know what we estimated for. We have an open door policy and let you see everything that we are doing and billing for. Safety is our top priority as well and we follow all OSHA and EPA guidelines.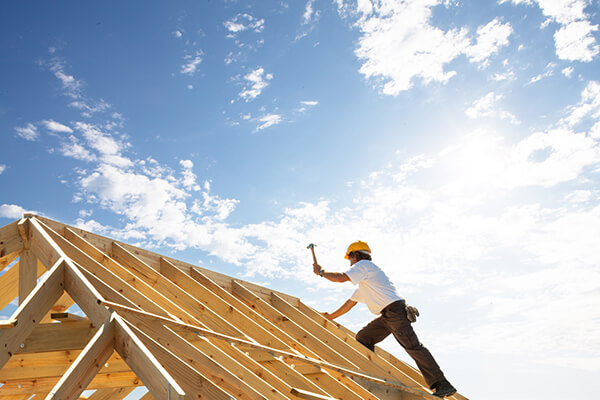 Are you building a new home? Have a new addition to your current home? Or a new shed or barn? We work with developers, home builders and homeowners to offer new construction roofing services. Roofs are only as good as the company who installs them. Therefore, we perform a new construction roofing installation correctly. We use quality products purchased on a budget from local manufacturers.
Denver new construction roofing projects do not have to be complicated. Choose us to be the roofing contractor on your upcoming project and we assure you won't be disappointed.
303-329-6363 Call Now